Featured Seller

Buy It for $10.95 Here!
Makes a Terrific Gift! An inside look at the world of horse racing with an informative yet comical view of the "Sport of Kings" as seen through the eyes of an owner! Handicappers and racing fans will enjoy this book immensely!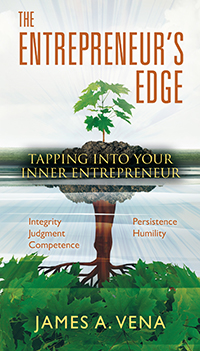 "The Entrepreneur's Edge" - Learn the secrets of tapping into your inner entrepreneur in this insightful resource on business building and personal growth. Contains the 15 Commandments to Attain Wealth and Success!
#1 Online Marketplace for Thoroughbred Owners & Breeders
Today's Featured Listings
Welcome to our online marketplace for thoroughbred owners and breeders. Here, sellers can offer horses, shares, stallion seasons and merchandise in both online auctions or in a traditional "For Sale" listing.
Go head to head with other members in our eBay style auctions. Look for the gavel to bid.
Look for the Offer Icon for items where you can make offers to purchase that item at a lower price. Your offer may be accepted, countered, or declined.
Look for the Search Icon after you search or browse a category. Save your search to access later.
Live Stallion Auction
MTA Annual Stallion Season Auction is now live and will end promptly at 9PM CST on January 21st 2018! Search by State or Stallion Name by entering the State or stallion's name in the SEARCH BAR above. Click on the MTA banner below for further details and daily updates!
Put Your Web Banner Here! Contact Us for a Quote